SILTA
records

®
PURCHASE & DISTRIBUTION
---
DISTRIBUTION:
EUROPE & INTERNATIONAL: I.R.D. SPA - via Don Colli 79, 20050 Tregasio di Triuggio (MB) - ITALY; tel: +39-0362-918.397; E-mail: ird@ird.it
JAPAN, FAR EAST: JAZZYELL - ジャズエール 〒562 大阪府箕面市箕面郵便局私書箱31号 - JAPAN; FAX: 072-727-0059;

E-mail: desk@jazzyell.jp

U.S.A, AMERICAS:

JAZZLOFT

- 11606 SE 63rd St - Bellevue, WA 98006 - USA; Email: info@jazzloft.com

DIRECT PURCHASE FROM SILTA RECORDS - on-line sales:

It is as well possible to purchase CDs from us, on-line. Payment by PayPal and Credit Cards.
Instructions:
1. Email us how many CDs you wish to purchase and where is the delivery address
2. We reply in 24 hours, indicating shipping charge and total amount
3. Pay by PayPal (credit card accepted)
4. Your order will be shipped within 24 hours from notification by PayPal.
How to use PayPal:
1- Click
this link
to access the PayPal payments page.
2- Follow the instructions - it's easy!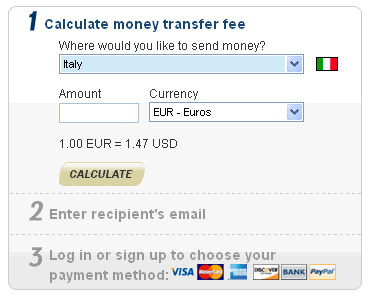 Your PayPal access and credit card information will be handled by PayPal and will not be disclosed to Silta Records.
For further information about PayPal services, read
here
.
---
DIGITAL DOWNLOAD:

many of our CDs are available for legal download on iTunes and other e-shops, like: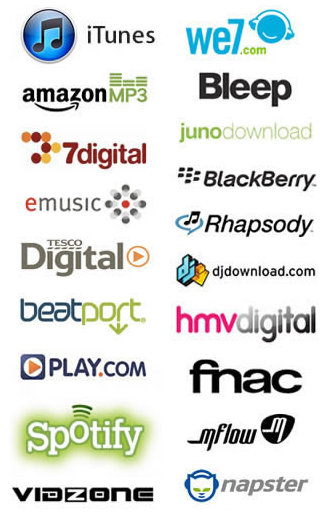 ---